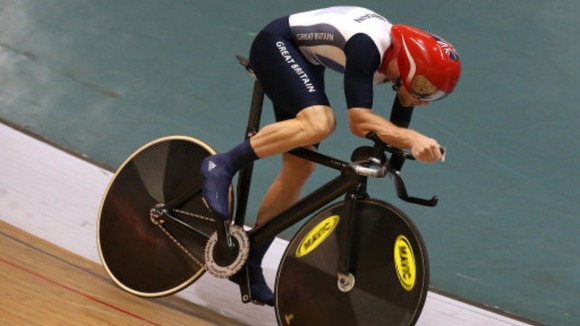 Jon-Allan Butterworth, who lost an arm in a grenade attack at Basra Air Station in August 2007, believes more former servicemen and women will turn to sport as a result of the London Games.
He is one of eight members of Britain's 300-strong Paralympic team with a military background.
He also conducted tours of duty in Afghanistan and has three silvers from his first Games.
Butterworth anticipates numerous others with the potential to succeed in Rio de Janeiro in 2016, with Help for Heroes and the BPA launching a new initiative titled Front Line To Start Line earlier this year.