Tour De France winner Bradley Wiggins is turning his attention to the Tour of Britain today.
The Olympic gold medalist is marking his return to competitive action with an appearance at the Nottingham leg of the Tour of Britain.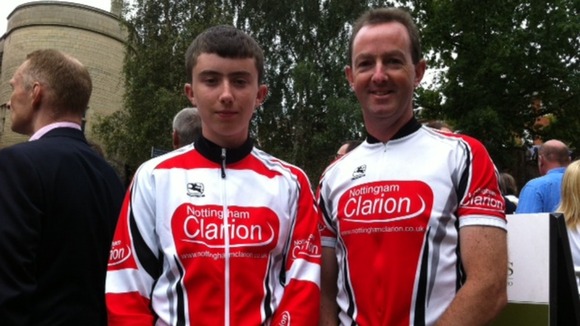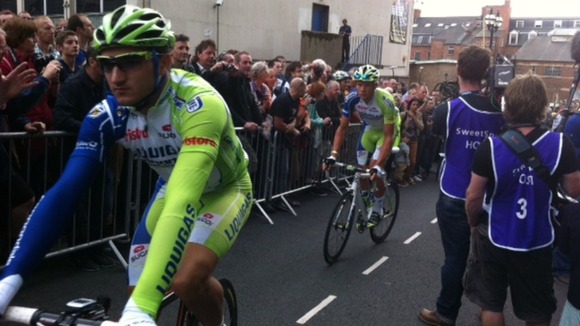 Teammate Mark Cavendish is also be at Nottingham Castle, as the route heads through the city centre via Castle Road.
The race tour commenced at 10.00am this morning.