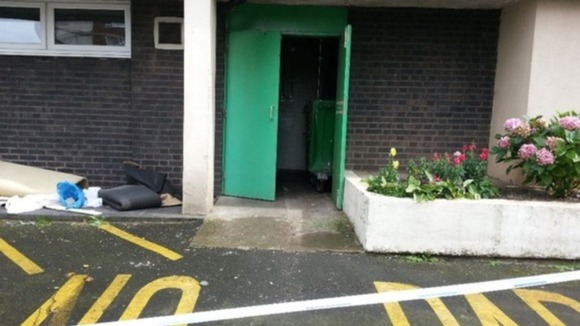 Police have been given more time to question two people arrested in connection with an injured baby girl who was discovered by bins in a Wolverhampton tower block.
Police were called to a flat on Boscobel Crescent at 6.30pm on Saturday evening (8th September) following reports a child was missing.
For more on this story read here.