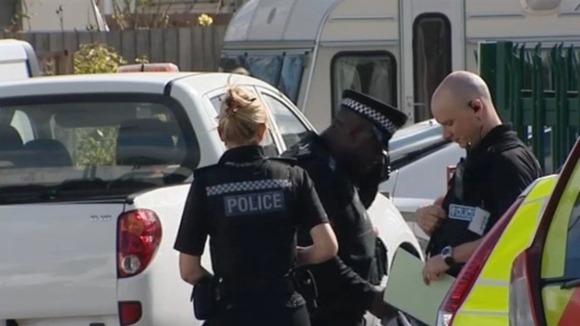 Police in Cambridgeshire are hunting a gunman after three men were shot at a travellers' site in Peterborough.
Two men suffered serious injuries and one man suffered minor injuries in the incident at the Oxney Road site.
All three have been taken to hospital where they remain, two in a critical condition and one in a stable condition.
For more read here.