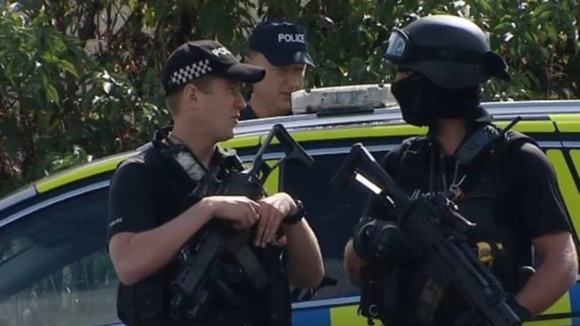 Armed police are investigating what is being described as a "serious incident" at a travellers' site in Peterborough. Three people have been injured, two of them seriously. All three have been taken to hospital.
The travellers' site is on Oxney Road on the outskirts of Peterborough.
Police are expected to release more details of what happened later.
ITV Anglia News have more.