Love In the Air
Surprise proposal for unsuspecting air hostess at 35,000 feet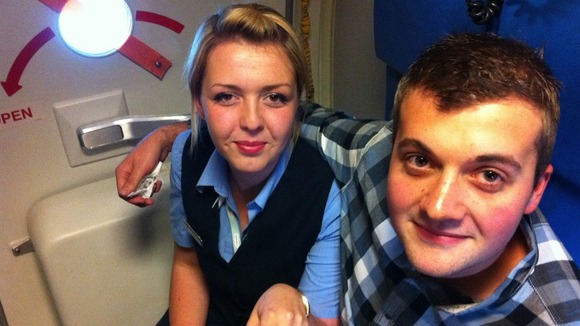 Lucinda Taylor, from Birmingham, was working on the last BMI Baby flight from Birmingham Airport when she was proposed to by her, now, fiancee, Kieran Pallet, 20.
The unsuspecting air hostess had no idea her boyfriend had sneaked onto her plane, when he crept up behind her and proposed at 35,000 feet above france.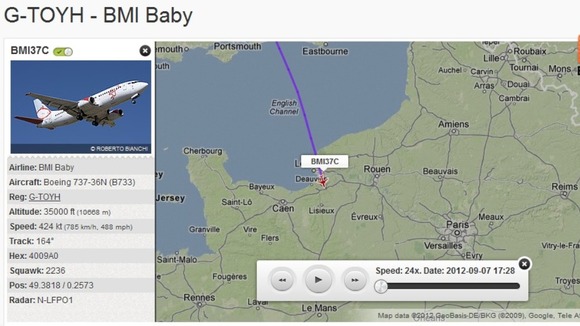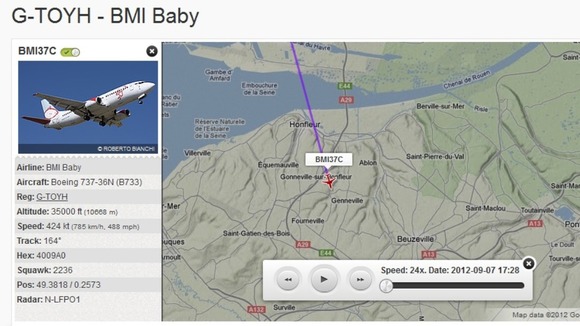 The plane, full of passengers, cheered and clapped as Lucinda, who is 21, said yes.
The couple are now planning their wedding for 2014.