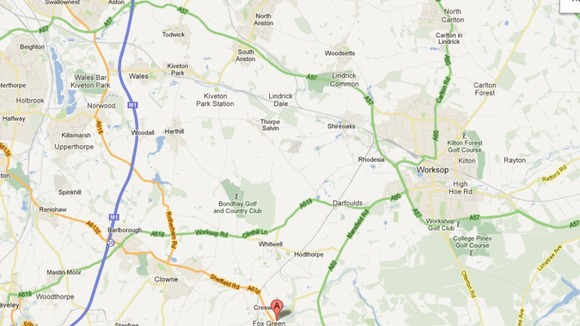 Two cars collided on the B6042 Crags Road in Creswell at about 4.45pm yesterday (Monday 24th September), and two girls, a five-year old and a toddler who was nearly two, both suffered fatal injuries.
Their 29-year-old mother and older sister, who is seven, were both taken to hospital with minor injuries.
It's thought the family come from Worksop in Nottinghamshire.