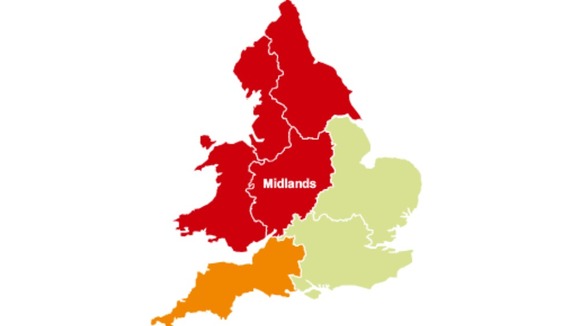 There are four flood warnings and 19 flood alerts still in place across the Midlands.
The Environment Agency are warning levels are still high on the River Severn but flooding is easing off along its banks, as are areas recently inundated by the River Wye.
The four flood warnings are for the River Dove near Sudbury and Doveridge, two warnings on the River Sow in Staffordshire, and one on the River Severn at Tewkesbury.
A 'Flood Warning' means flooding is expected and immediate action is required.
A 'Flood Alert' is less severe, and means flooding is possible so be prepared to take action.
For more information visit the Environment Agency website.