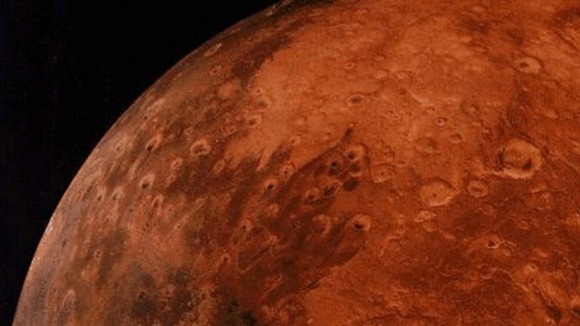 The curiosity rover which landed on the surface of Mars has found evidence there was once water on the planet.
Dr John Bridges from the University of Leicester is leading a team of scientists working on the project.
Analysis of a smoothed slab of rock indicates a stream of water once flowed there.
The mission is expected to last for two years.