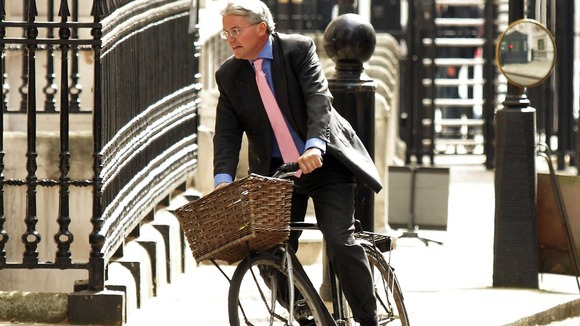 The MP for Sutton Coldfield and Government Chief Whip Andrew Mitchell has agreed to meet representatives of the Warwickshire, West Mercia and West Midlands Police Federation over comments he allegedly made about a police constable.
The Chairman of the West Midlands Police Federation Ian Edwards said that:
"We hope that we can get to the bottom on of the PC Pleb row and then put it behind us. The meeting with Mr Mitchell, a senior member of the Government, will also give us a chance to discuss our concerns about police cuts."
The meeting will take place on 12 October 2012.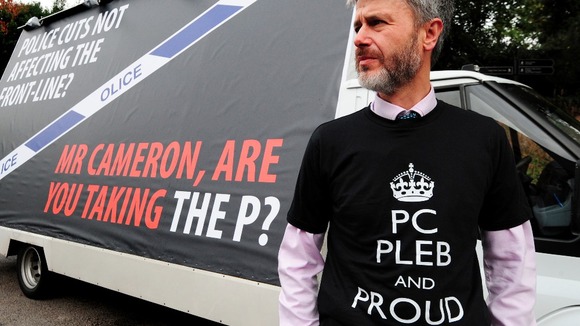 The Police Federation launched an advertising campaign last week opposing the Governments's cuts to police budgets with officers wearing PC Pleb T-shirts.