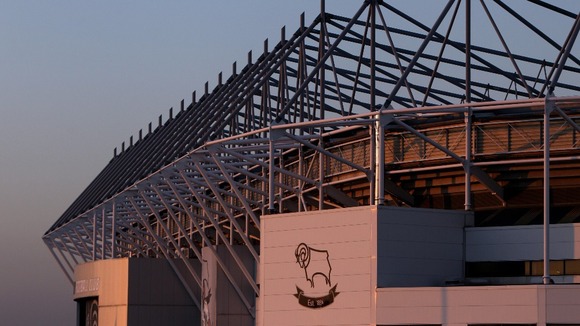 Four stadiums from across the Midlands have been announced as potential match venues up for consideration to host matches during the Rugby World Cup in 2015.
Seventeen venues have been put forward by the organising body, comprising of stadiums from fifteen different cities across England and Wales.
Villa Park (Birmingham), Coventry Stadium (Coventry), Pride Park (Derby) and Leicester City Stadium (Leicester) are the four Midlands venues that have been nominated for consideration.
2.9 million tickets will be available for the Rugby World Cup in 2015. 400,000 international fans are expected to visit England during the tournament from over 100 countries.