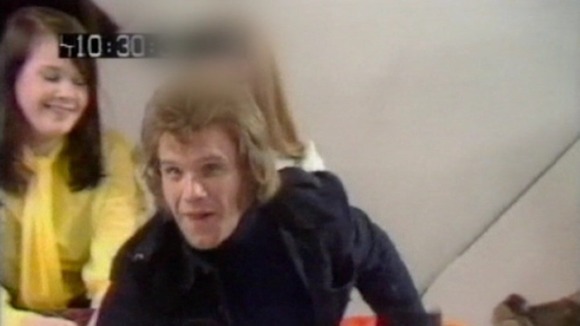 The comedian Freddie Starr, who lives in Studley in Warwickshire, has denied any wrong doing after claims he groped a teenager at a recording of one of Jimmy Savile's shows.
Karin Ward - who's from Shropshire - was 14 at the time of the recording.
Initially Freddie Starr denied ever being on the same show as the teenager but since then footage has been released showing Freddie Starr sitting inches from her on Jimmy Savile's show Clunk Clink.
His lawyers have said that Freddie Starr was mistaken about his presence at the show but that he "vigorously" denied groping the school girl.