Usman Yasin has arrived at court for sentencing after he was found guilty last month of slapping an 81-year-old woman across the face in a road rage attack.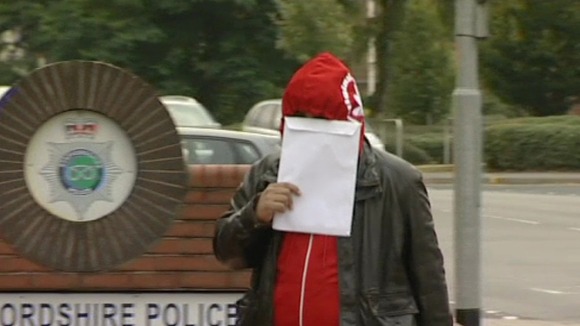 It happened as Patricia Pearson was driving to her husband's care home in Burton upon Trent.
The 30-year-old claimed he was acting in self defence but was found guilty of assault.
He could face a jail sentence. More to follow.