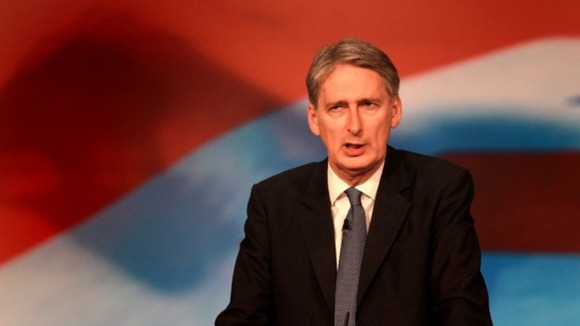 Defence Secretary Phillip Hammond has said the row over fellow Conservative Andrew Mitchell's outburst had been "hijacked".
Mr Hammond told the BBC the Police Federation was using the situation as an excuse to bring up its own issues and grievances.
For more on this story see the ITV News National site.