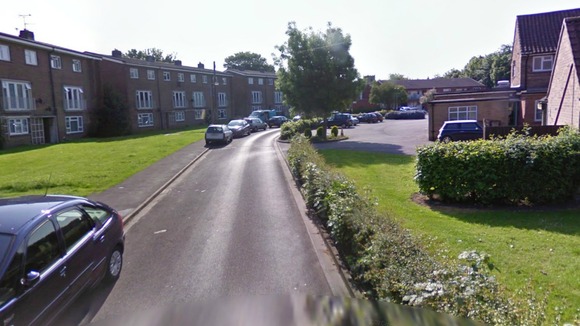 A 72-year-old woman has died after being injured at St Boltophs Crescent in Lincoln lived in a quiet residentlal street mainly occupied by other elderly residents.
Officers from Lincolnshire Police are focusing their investigations around a block of maisonettes in the street.
A 38-year-old man is being questioned by police on suspicion of murder.