The annual Leicester Marathon took place today and was officially started by Claire Lomas.
Claire Lomas from Leicestershire, who was paralysed from the chest down after a horse riding accident in 2007, successfully completed this summer's London Marathon using a robotic suit.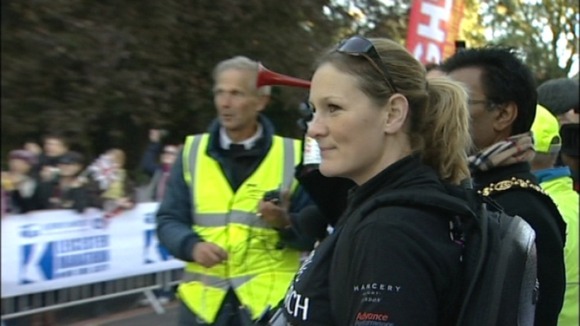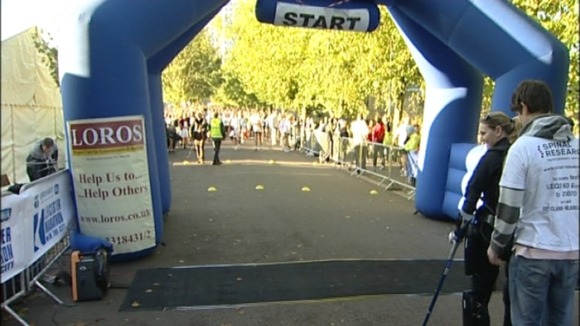 Claire raised funds for rehabilitation and research into spinal cord repair.