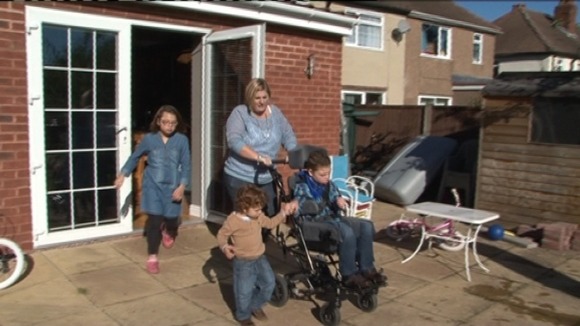 11-year-old Jospeh O'Reggio was born severly brain damaged after complications at birth.
Today, he and his family has been awarded a £6 million NHS compensation package.
The money is to fund the life time of care he will now need.
He was starved of Oxygen during labour at New Cross Hospital in Wolverhampton in 2001.
The Royal Wolverhampton NHS Trust admits staff should have delivered Joseph an hour earlier, but denied the delays caused Joseph's injuries.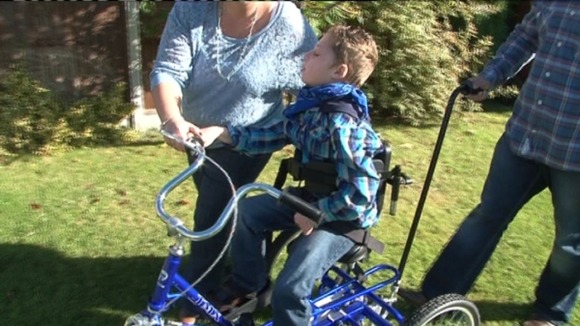 The Trust have agreed to meet 80% of Joseph's claim. It means he will be paid a sum of money every year for the rest of his life.