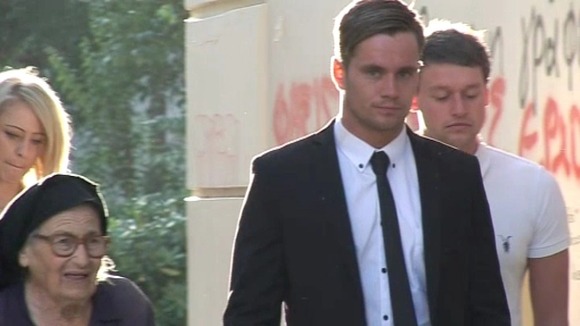 A man from the West Midlands has arrived at court in Greece charged with murdering his girlfriend on the holiday island of Crete.
Waitress Chelsea Hyndman, from West Yorkshire, died after she was admitted to hospital in Heraklion with abdominal pains in May 2010.
Mr Walker denies murder, saying Ms Hyndman fell after a night out.