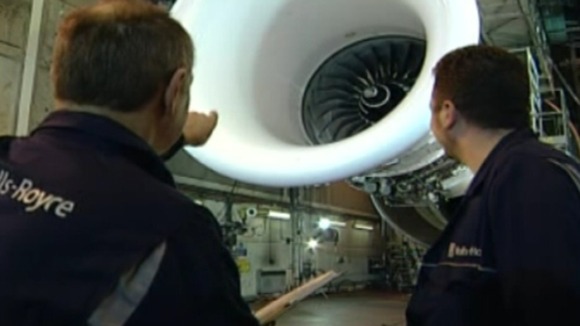 Derby-based Rolls Royce has won an order worth £1.6 billion to supply engines to Singapore Airlines.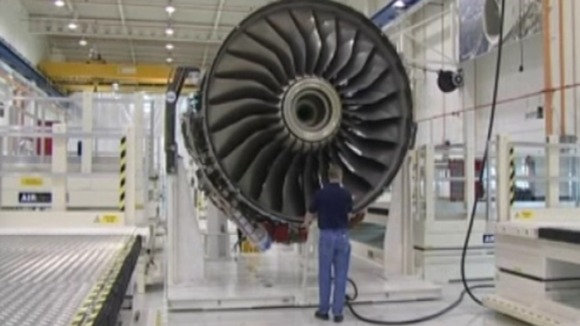 The company will supply Trent 900 engines for 20 of the Airbus A350 aircraft and 5 of the Airbus A380.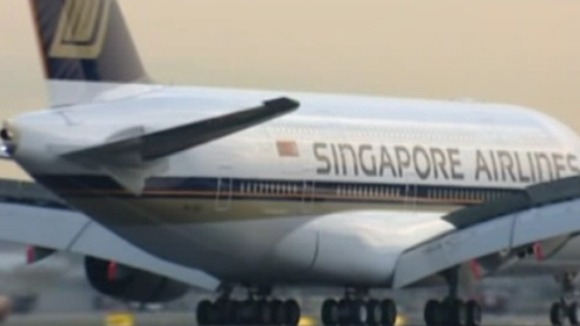 The order announced today follows Singapore Airlines' June 2007 order of 20 Airbus A350-900 aircraft, taking the total order to 40 A350 aircraft to be powered by Trent XWB engines.