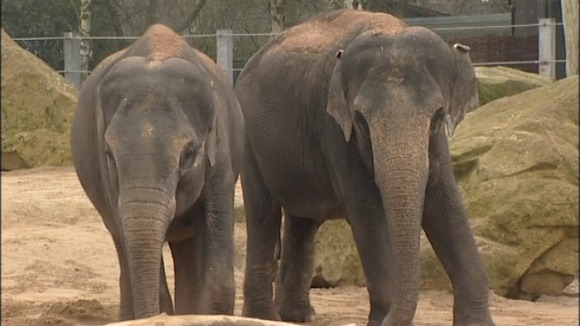 Twycross Zoo says it has sacked three keepers after they allegedly discovered elephants were being mistreated.
"The zoo responded to the situation immediately by telling the Leicestershire police of the issue, who are investigating the matter. The relevant zoo authorities were also informed."
The Zoo said the elephant that was 'mistreated' are being regularly checked by veterinary experts who say they are well and behaving normally.
Three men have been arrested and bailed in connection with the abuse of the elephant.