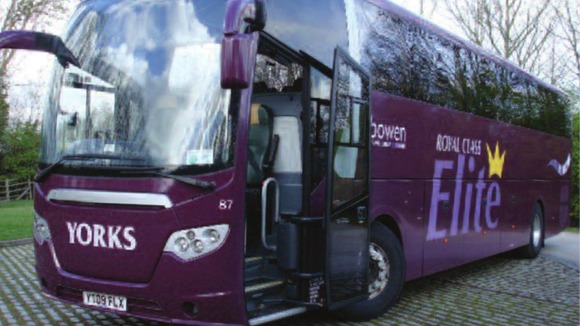 Bowen Travel Group has 38 travel agencies across the West Midlands, Lincolnshire and Northamptonshire.
Before the company was placed into administration yesterday it offered coach holidays around the UK and also in Europe.
It ran under three coach holiday brands - Bowen's, Appleby's and York's (pictured), with the group's head office in Northampton.
If you bought a holiday from Bowen's Travel Group, you can get more information about what to do next on the Association of British Travel Agents website.