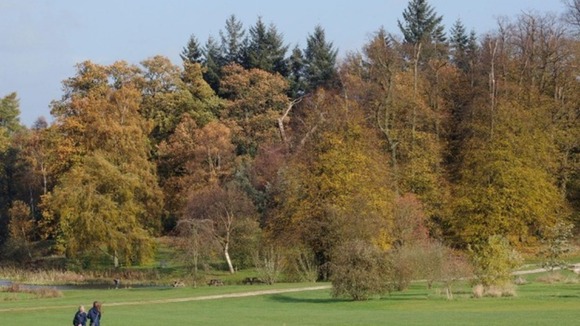 The Environment Secretary Owen Paterson is due to visit Cannock Chase in Staffordshire later concerning today's ban on imported Ash trees from Europe.
It's after outbreaks of a disease which it's feared could wipe out millions of native Ash trees across the country.
Ash dieback or Chalara fraxinea is a fungus which has killed 90% of Denmark's Ash trees.
Fears are growing that it could wreak the same kind of damage as Dutch Elm disease in the 1970s.