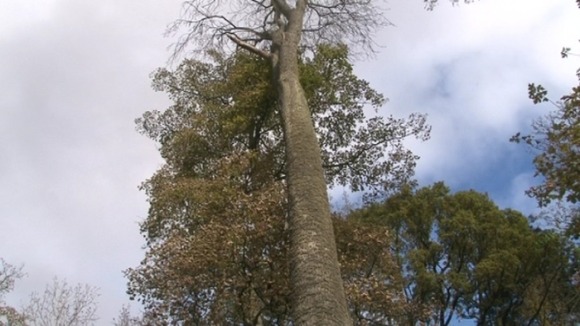 A ban has been announced by the Government on the importation of ash trees after outbreaks of a disease which could wipe out millions of native Ash trees across the country.
Ash dieback or Chalara fraxinea is a fungus which has killed 90% of Denmark's Ash trees.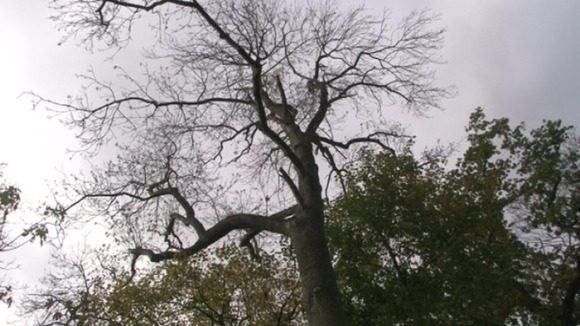 Fears are growing that it could wreak the same kind of damage as Dutch Elm disease in the 1970s.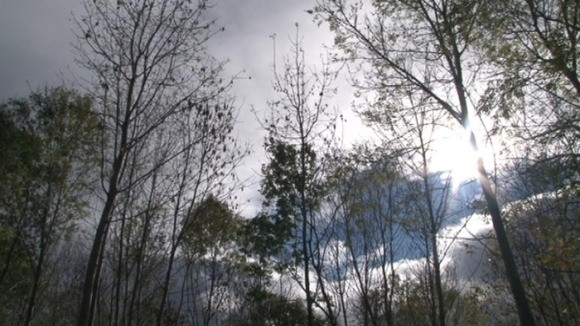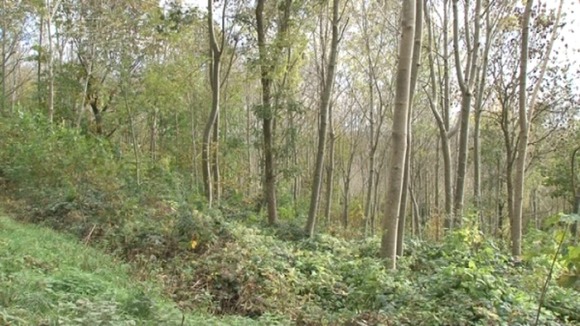 Chalara dieback is easier to spot before the end of autumn as it can be identified from damaged leaves.