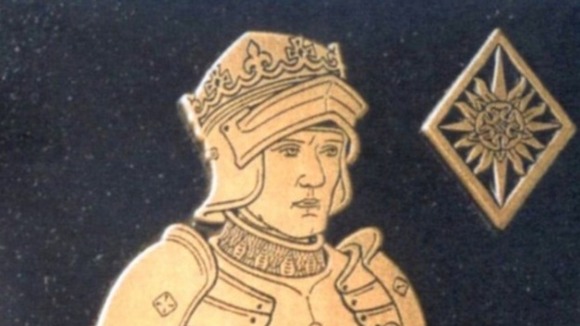 Archaeologists say the skeleton of a woman they've found during the search for King Richard III's remains at Grey Friars in Leicester, could be the friaries founder.
Mathew Morris, University of Leicester Archaeological Services' site director said:
"It wasn't unexpected finding the remains of a woman buried in the friary. We know of at least one woman connected with the friary, Ellen Luenor, a possible benefactor and founder with her husband, Gilbert."