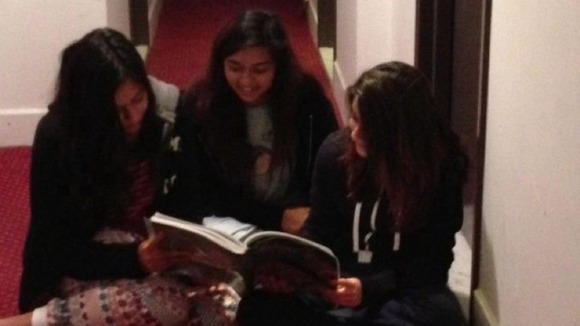 The 38 Leicester schoolgirls stuck in New York have text Central News pictures from New York as they struggle to find flights home.
The girls battled out one of the biggest storms in living memory from Monday 29 October through the early hours of Tuesday 30.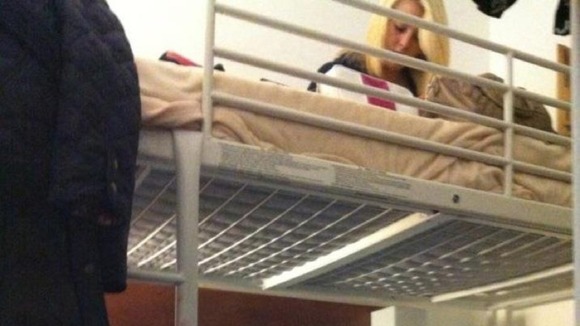 The storm which has killed 55 people and left the north east coast of the US devastated was downgraded from a Hurricane to a tropical storm as it hit New York.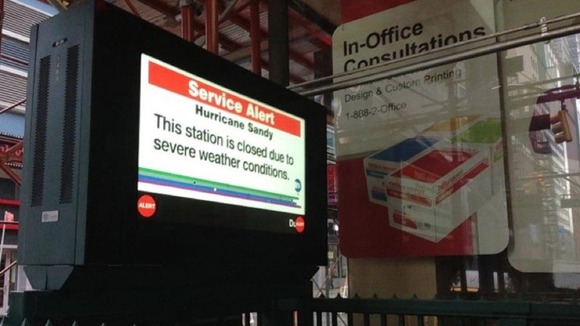 The girls who are staying in a hotel in Times Square were told to buy provisions before the storm hit and had to remain in the hotel for 22 hours until it was deemed safe enough to go outside.
The girls aged between 15 and 18 are on a school culture trip and were due to fly home yesterday.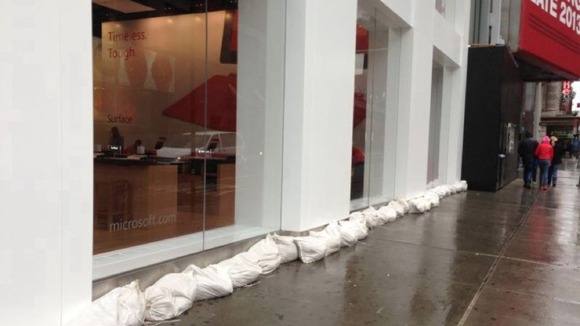 However as the massive clean-up operation gets underway in New York the school teachers are desperately trying to find a way of flying the girls home as some of them have important exams next week.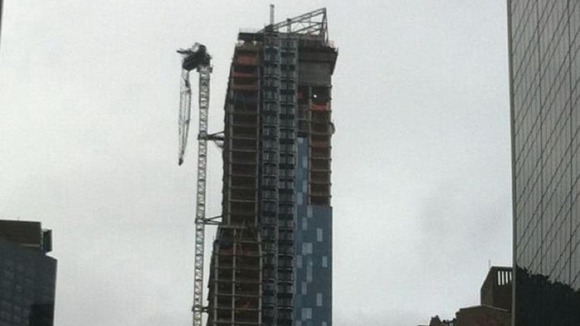 The girls text Central News throughout the storm describing the moment the "skies turned black and there was an eerie silence."
To read the schoolgirls' account and see more pictures click here.