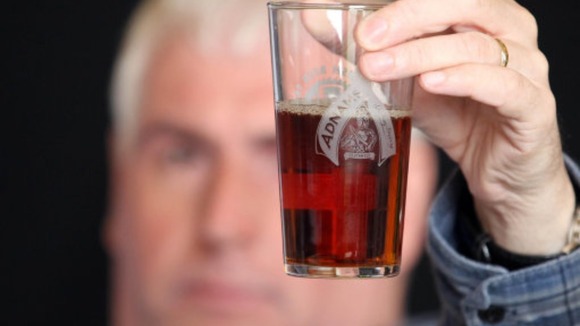 A local brewery is urging local MP Patrick Mercer to show their support for Newark's brewing and pub trade in Parliament next week, following the granting of a vital debate on the huge tax burden being faced by the industry.
The Government refused today to cut an inflation-busting tax on beer - but pledged to keep it under review.
The tax on beer has risen by 42% since it was introduced in March 2008 and is blamed for an ever-rising number of pub closures.