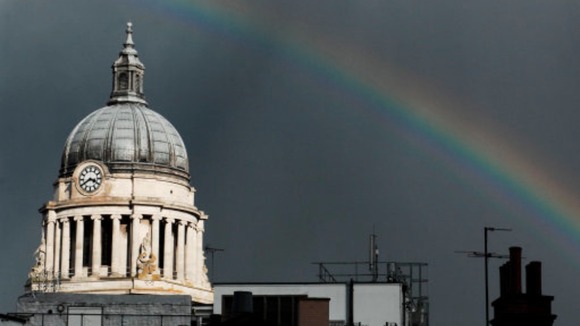 Changes to parking in Nottingham from Monday (5 November) means visitors can park for £1 anywhere in the city centre for a certain period of time.
Nottingham has also become the first major city in the country to remove all maximum stay times for on street parking.
Drivers can park in the zone 1 area of Nottingham for £1 per half hour.