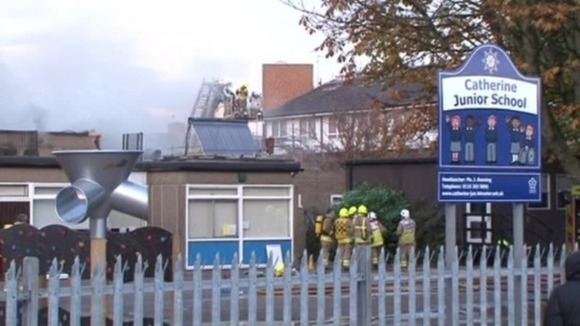 A school in Leicester is likely to stay closed for several weeks after asbestos was discovered during a fire.
Structural engineers say they can not assess the damage to Catherine Junior School until the site has been decontaminated.
The council is working with the school to get the pupils back into lessons as quickly as possible.