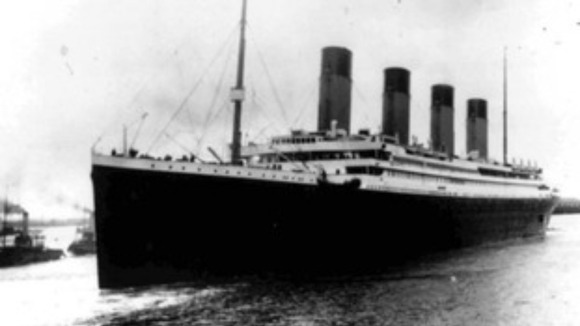 Seventy percent of the Titanic's furnishings were produced in the Midlands, its captain, Edward Smith came from Hanley, and the anchor was cast in the Black Country.
Now private papers have emerged a century on, that show it could have been a very different ending for the ship of dreams
Private papers from the man responsible for making sure the Titanic was safe to sail have emerged that show he demanded 50% more lifeboats but was pressurised by the White Star Line into backing down.
The documents have come to light a century after 1,500 people perished when the Royal Mail Steamer Titanic sank into icy waters during her maiden voyage on April 15 1912.