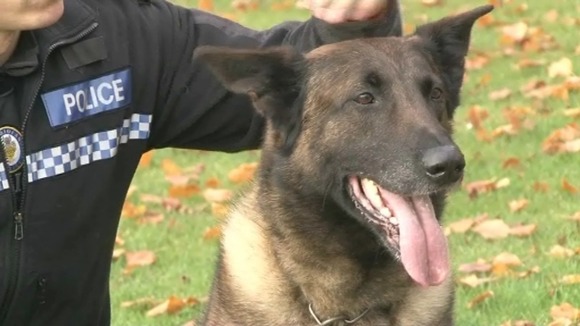 A West Midlands Police dog is preparing for his retirement after spending nearly a decade on the beat in the region.
Janus has helped make nearly 450 arrests in the last four years alone.
At nine and a half years old, or 66 and a half in dog years, it's time for Janus to make way for younger police pups to pound the streets.