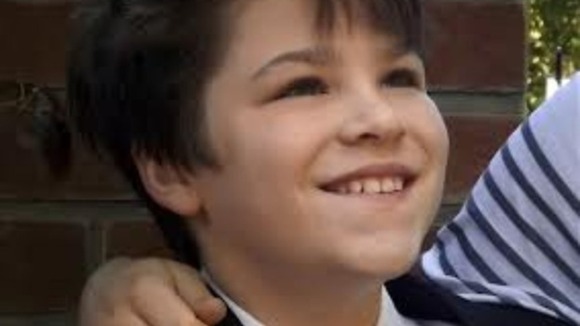 The funeral was held today for the 12-year-old boy from Lincolnshire who drowned while on a family holiday on a French island.
Pierre Barnes, from Grantham, vanished during a storm while cycling on Porquerolles. His body was found six-days-later.
The 12-year-old's mother is French and the service was held at the same church where he was baptised, in a village south of Paris.
Read more on this story on the ITV Calendar website.