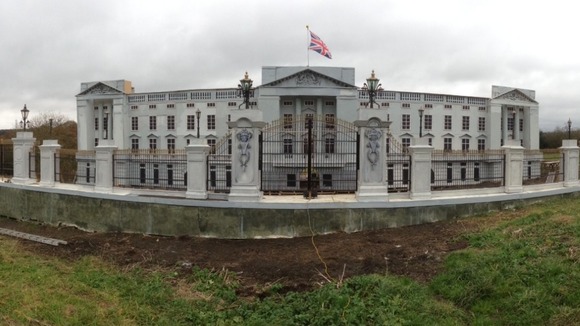 A retired scrap metal worker, from Staffordshire, is going to be putting Buckingham Palace on a bonfire all in the name of charity.
It took Eddie Heath, 63, took four months to make the replica from more than 1,000 wooden pallets donated by local companies.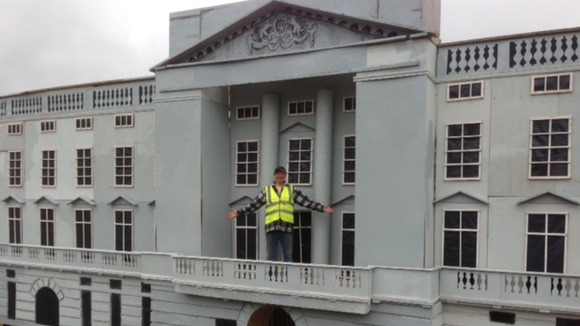 The palace stands at 23 feet high and 90 feet wide. Eddie has built dozens of landmark bonfires since 1992 each time raising money for charity.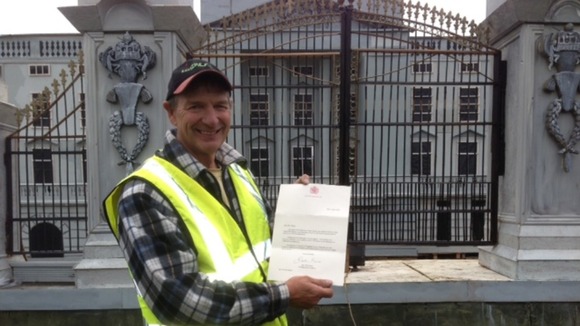 Eddie said; "It just seemed fitting to choose Buckingham Palace in a year when we've had so much to be proud of in Britain."
Eddie wrote to the Queen seeking permission to burn the replica palace, he received a letter back with her best wishes.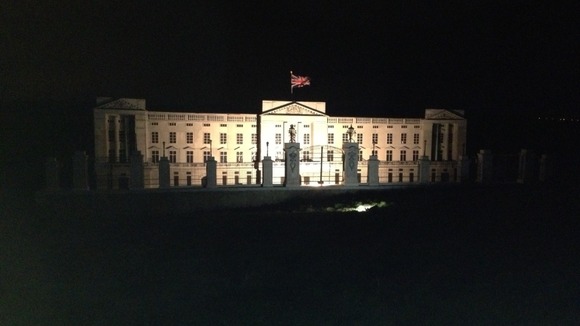 Each year Eddie has built a work of art for a bonfire, hundreds of people from the local community and further afield have attended the events at his local pub The Royal Oak, which this year includes fireworks, food and live music.
The bonfire will be held at the pub on Sunday from 7.30pm. Tickets are £8 and are available from the pub or on the night. Eddie says he won't be too sad to see his latest creation go up in flames adding "This is my art."
Previous creations have included models of the White House and Wembley Stadium.