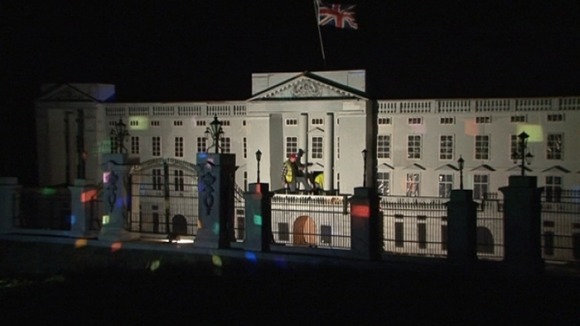 Around 2,000 people turned up to watch a replica of Buckingham Palace go up in flames.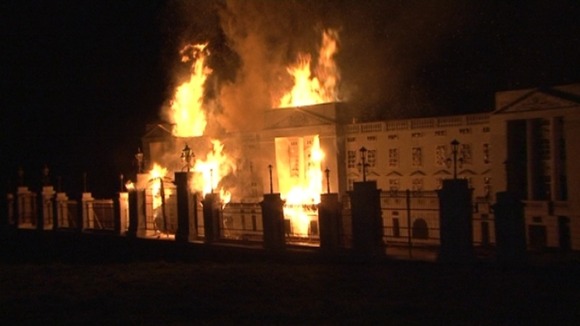 The man who constructed the build, retired scrap metal worker, Eddie Heath spent 5 months creating the masterpiece for a charity bonfire evening.
Over £11,000 was raised for Staffordshire Air Ambulance during the evening.