A five-year-old girl has died after the car she was travelling in veered off a Coventry road and hit a building. The girl was one of four family members involved in the crash which happened at around 2:30am last night.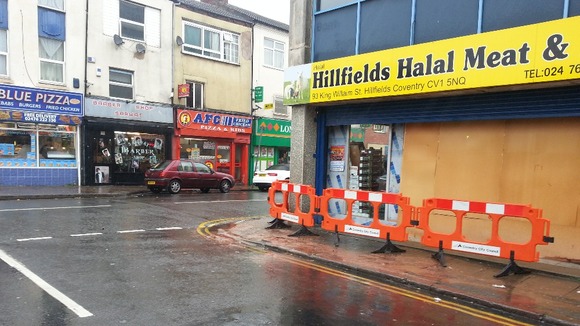 She was taken to hospital but was later pronounced dead at around 5.00 am.
The girl's mother suffered a broken arm while, a man and a teenager, thought to be the father and brother received hospital treatment for minor injuries.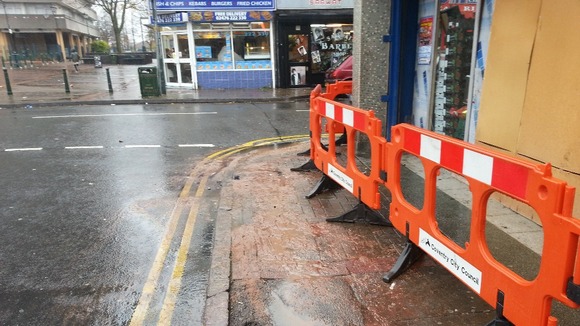 The junction was cordoned off by police while an investigation was carried out at the junction of King William Street and Canterbury Street, Hillfields.
The roads have now been reopened but the building remains sealed off until it is deemed safe.