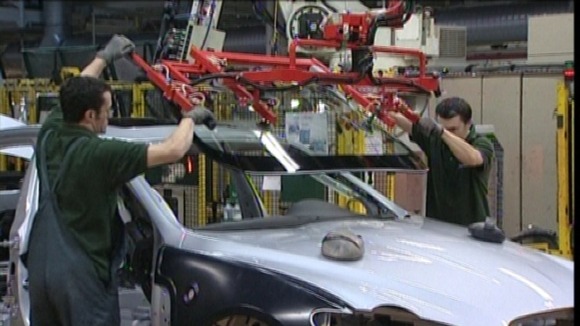 New figures have revealed that Jaguar Land Rover sold 25,176 vehicles in October, an increase of 10% from a year ago.
The company have sold 35% more vehicles in the first ten months of 2012 compared to the same period a year ago.
Phil Popham, Director of Group Sales Operations, said: "During a very competitive year for premium car sales, and in an increasingly uncertain economic environment, I am delighted to see strong demand for our products and that we are still performing well across all our key markets."