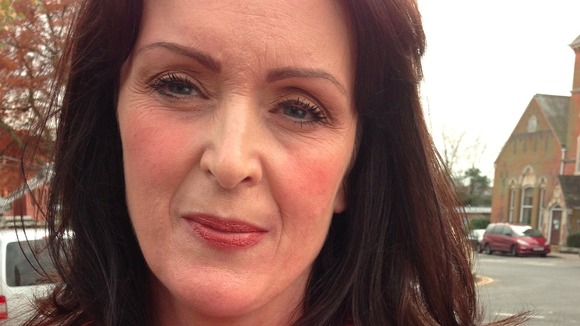 "Our beautiful little girl would still be with us if the nurses who were supposed to be caring for her had come to her aid sooner.
"I still cannot understand how trained medics could ignore the fact that she was slowly deteriorating before their eyes.
"They had seven days to spot that something was seriously wrong but all those precious opportunities were missed."