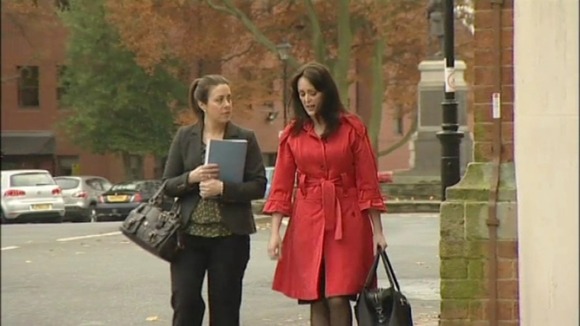 The verdict into the death of one-year-old Hayley Fullerton is expected to be made today, more than three years after her death.
Hayley died at Birmingham Children's Hospital in 2009, following corrective surgery for a heart condition.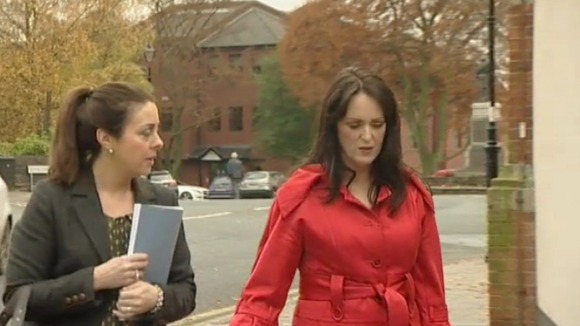 She died on November 11th, twelve days after being transferred from the hospital's intensive care unit to a general ward.
Aidan Cotter, HM Coroner for Birmingham and Solihull is expected to deliver his verdict at 11:30 today at Sutton Coldfield Town Hall.