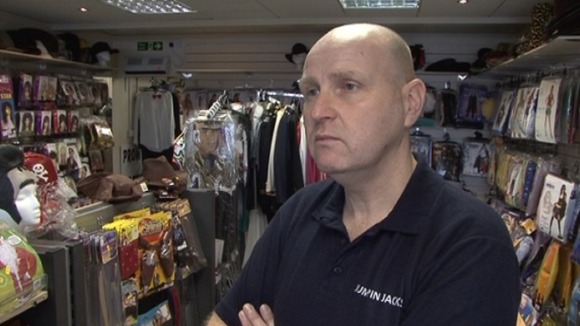 A businessman who almost went bankrupt after thieves stole more than £20,000 of equipment from his party hire shop is offering a reward to catch those responsible.
Bouncy castles and other inflatable equipment was taken from Chris Winter's lock-up in Rowley Regis in the Black Country in March.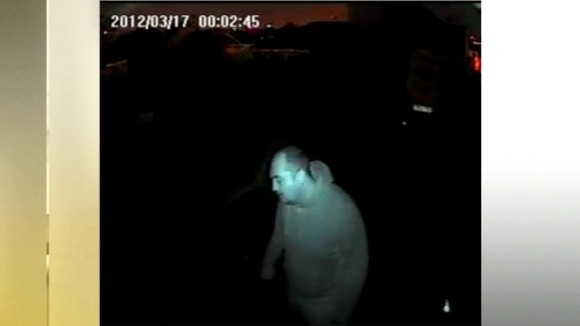 The theives cut through a metal fence and spent 3 and a half hours removing stock. Two people were arrested but later released without charge. He's now offering £500 to anyone with information.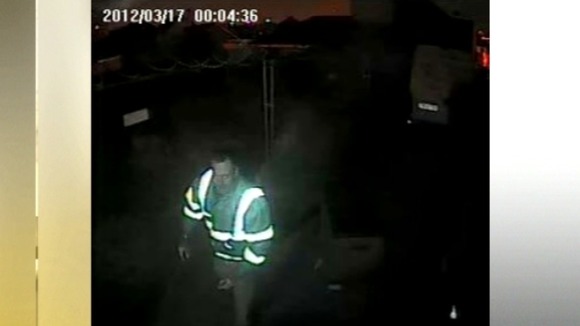 "Watching everything that you've worked for over a 14-15 year period being carried out through a hole in a fence and just watching it disappear you know it's devastating it really is, it's just not right that they should be allowed to walk away and devastate lives in the way they do."