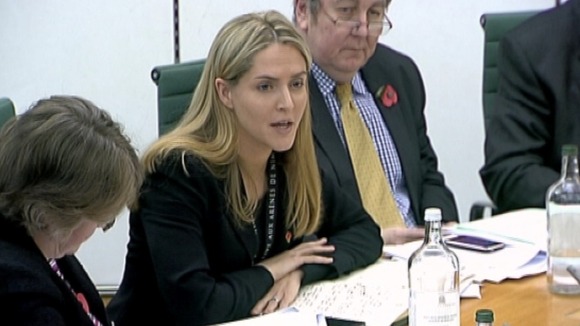 In Corby, voters will be going to the polls to elect their new MP today. The by-election is taking place after the resignation of Conservative MP Louise Mensch.
In a letter to the Prime Minister she expressed her deep regret at having to resign but explained that her priority is to be there for her family, who have decided to move to New York.
She married Peter Mensch a year ago, who is the manager of rock band Metallica. She has three children.