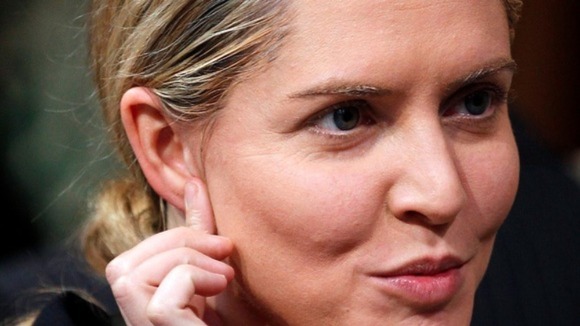 Voters in the constituency of Corby are heading to the polls today to elect a new MP.
The by-election follows the resignation of former Tory MP Louise Mensch who stood down in August citing family reasons. She has moved to New York to be with her husband.
To find out why Corby is so important go to ITV Anglia.