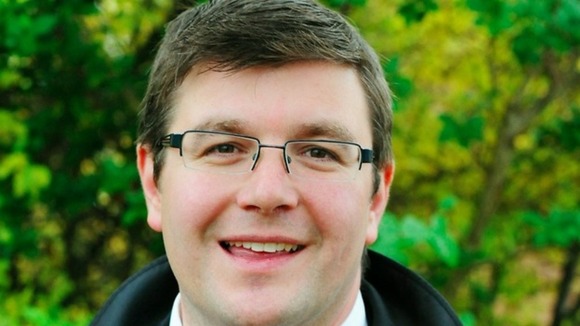 The Labour party has won the Corby by-election beating the Conservatives who took the seat from them at the 2010 General Election.
The new Labour MP is Andy Sawford who won with a majority of 7,791 is the son of the former Kettering MP Phil Sawford.
He overturned a Conservative majority of 1,951.
For more on this story read at ITV Anglia.