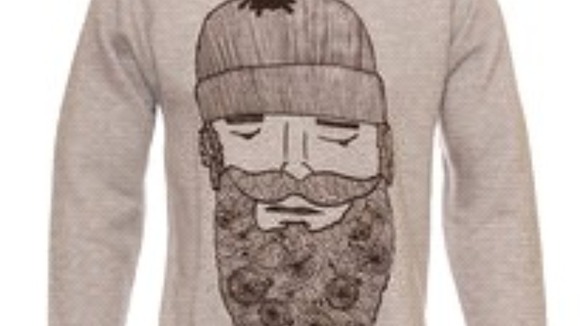 Nottinghamshire Police have issued an image of the same style of sweatshirt worn by a 27-year-old man who was stabbed in Nottingham city centre in the early hours of Sunday 11th November.
Detectives are hoping people may recognise the distinctive design on the sweatshirt, and could give some clues to what happened to the man before he was stabbed.
Detectives are appealing of witnesses to come forward by contacting Nottinghamshire Police directly on the 101 phone number, or by contacting Crimestoppers.