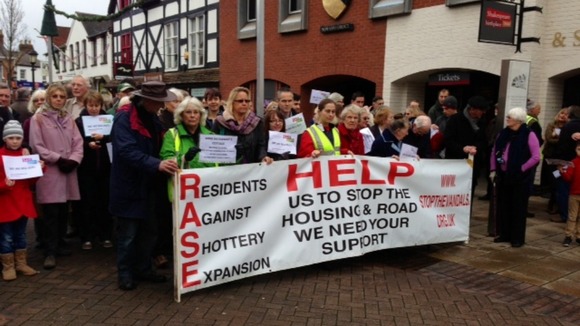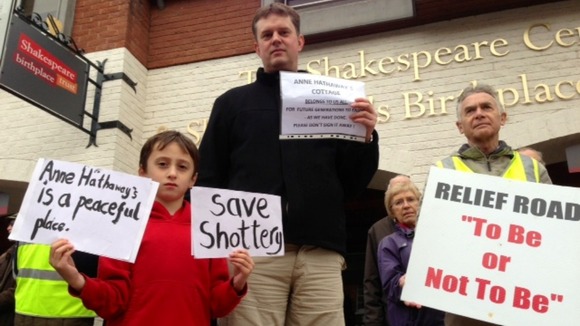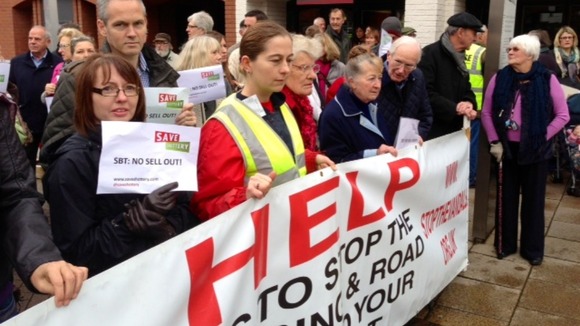 People opposing two new housing developments on the edge of Stratford-upon-Avon are staging a protest outside the Shakespeare Birthplace Trust today.
It's after the Government over-ruled the council to allow plans for 800 new homes to be built near the village of Shottery.
It includes a link road which would run behind Anne Hathaway's cottage, which is Grade One listed.
The Shakespeare Birthplace Trust owns some of the land needed for the project and the group 'Residents Against Shottery Expansion' is lobbying trustees to block its sale.