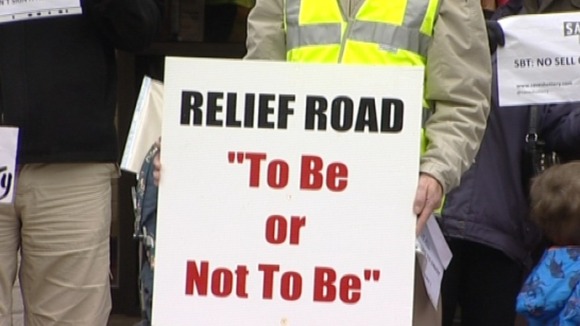 Over 100 protesters opposing the development of 800 new houses in Stratford-upon-Avon have held a demonstration today.
The campaigners gathered outside the Shakespeare Birthplace Trust in the town centre, in opposition of two new housing developments near the village of Shottery.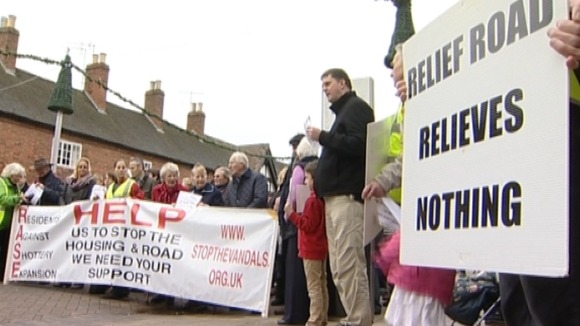 The Shakespeare Birthplace Trust owns some of the land needed for the project and the group, 'Residents Against Shottery Expansion', is lobbying trustees to block its sale.
The Shakespeare Birthplace Trust has said it supports the campaigners efforts to overturn the decision to build the 800 new homes.