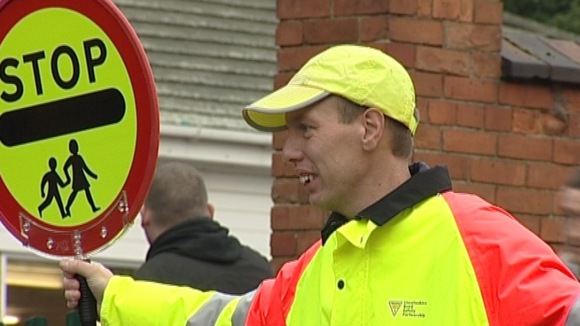 Body cameras are being fitted to lollipop men at a school in Lincoln, after the crossing was recently branded 'the most dangerous in the county'.
One of the lollipop men at the Monks Abbey Primary School has been hit by cars on three seperate occassions. The cameras will start recording from today.
This comes at the start of Road Safety Week, where Brake – the road safety charity, is appealing to drivers to slow down to 20mph or below in residential areas.