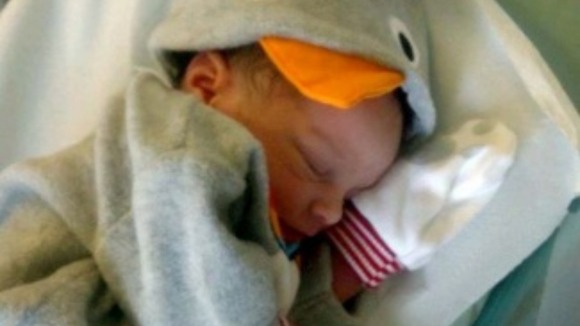 Police have named the baby who died after a dog bite in Shropshire yesterday as Harry Harper.
The family of the week-old baby who died after being bitten by the family's Jack Russell have said they are "absolutely devastated" by the death of their son.
Police and paramedics were called to a house on Woodside Road in Ketley around 8.00 am yesterday morning.
Harry was taken to Princess Royal Hospital in Telford but died soon after.
"As a family we are absolutely devastated by Harry's death and have no words to describe the loss we have suffered.
"At the present time we have no wish to speak publicly about yesterday's events and would ask that we are left in peace to grieve and begin to deal with our loss."