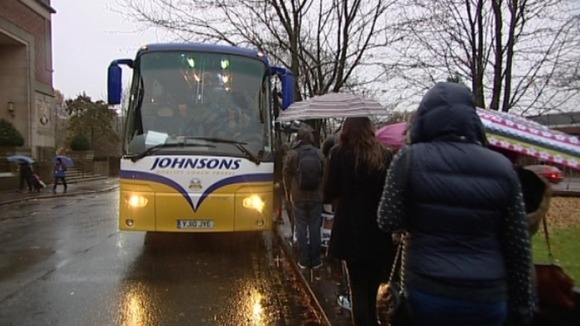 Students from the Midlands are making their way to London to join a protest against a rise in tuition fees and Government cutbacks.
An estimated 10,000 students are expected to protest in London today where the slogan will be Educate, Employ, Empower.
Protesters say as well as rising tuition fees and cuts to Education Maintenance Allowance (EMA) they also aim to highlight the difficult employment prospects facing them.