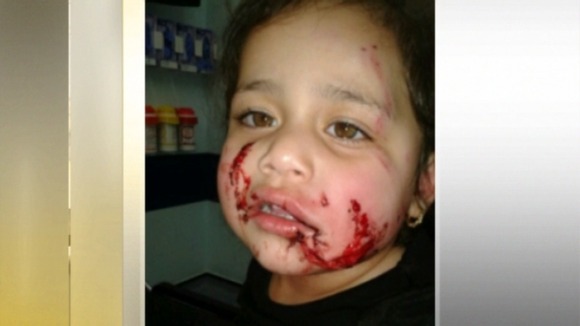 A two year-old girl has been savaged by a dog as she played in a children's park. The toddler was bitten on the face and needed plastic surgery for her wounds.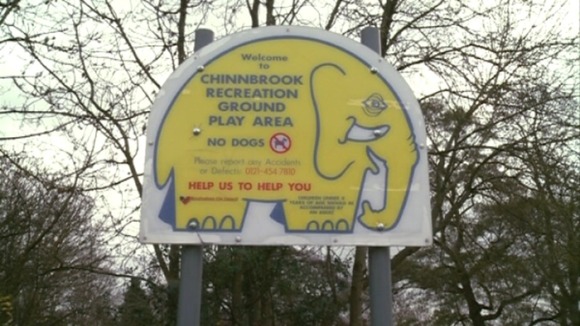 Her mother says, as with the fatal attack of a one-week old baby earlier this week, dogs are an unpredictable danger to children and she's now getting rid of the family's own pet.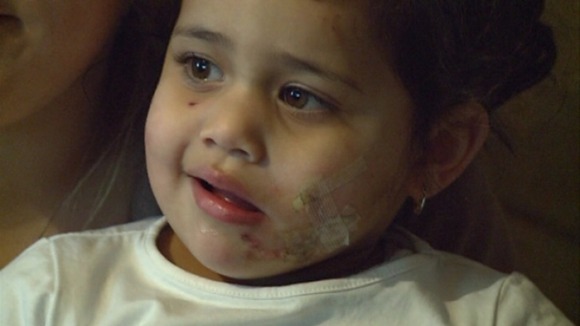 Destiny Henry-Khan was as brave as any two-year-old could be after her face was ripped open by a dog on the loose. The animal went for her in a seemingly unprovoked attack as she played on a children's roundabout last weekend.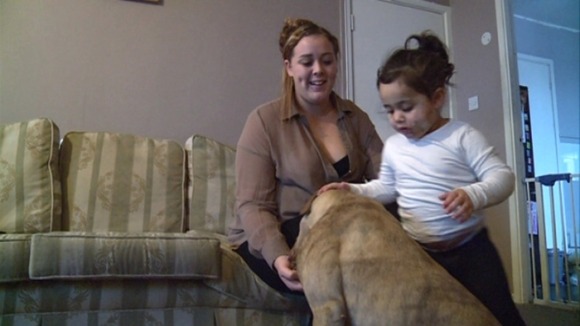 Her parents had let their friends take the toddler to play at a recreation ground in the Billesley area of Birmingham while they went shopping for Christmas presents for Destiny. While they were out they got a phone call to say their daughter had been savaged by a dog and was in hospital.
Plastic surgeons at Birmingham Children's Hospital worked for two hours to sew her face back together but she could still be left with some scarring and nerve damage.