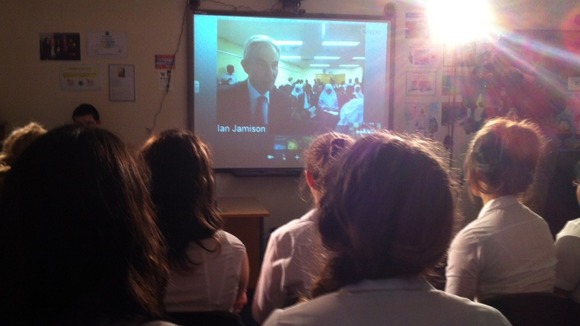 Tony Blair is in Nigeria, along with Bishop Welby to launch a campaign that promotes breaking down the faith barriers between young people.
Students in Derby, who are part of the Face to Faith Foundation, are speaking, via a video conference, to students in Nigeria.
They're discussing the differences between Christianity and Islam.