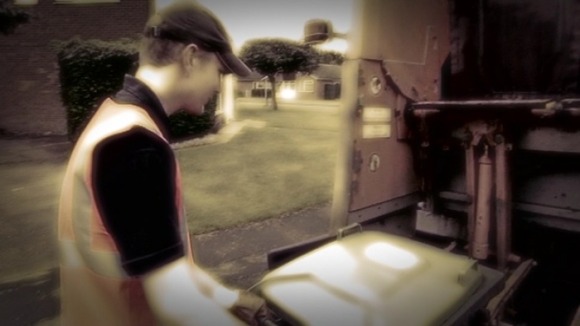 More than 400,000 homes in Birmingham are to be issued with wheelie bins. Most households will get three thanks to a £30 million grant from the government.
The idea is that it will improve the council's record for recycling and protect weekly collections. Wheelie bins have had a mixed response from residents.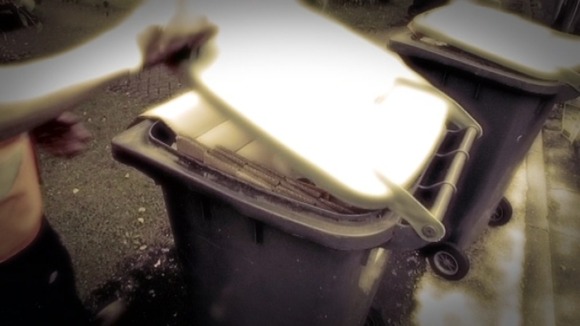 People of Birmingham have won the biggest slice of a £250 million Government fund to help protect weekly refuse collections, almost £30 million.
Most households will get three bins, where it's considered appropriate, for different types of waste.
People who already have wheelie bins say they can bring problems like where to keep them.
And confusion over what needs to go in which one. Birmingham's wheelie bins will probably roll out next April.